Saturday, May 24, 2008
photos of neoprints taken wif darlings(jermaine din go out wif us)are up!
enjoy!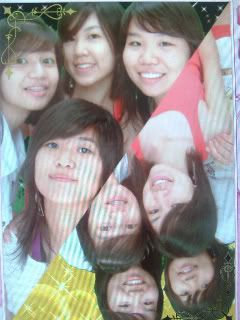 right up and inverted (:
i tink jy look very nice and pretty in this neoprint.
miss them lots!
following are fotos taken in k.box long ago and they are up as well!
enjoy!

darling FIONA!! (: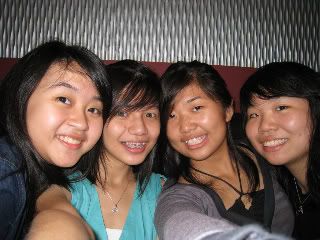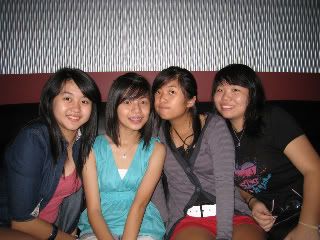 darlings(w/o jun<3)
4:01 PM ❤