Sunday, October 12, 2008
here to update again. gonna have a short post. today, went to look for XB at funan IT mall. got some gifts for participating in the so-called games. so thx to him, i got the gifts. haha. then went home after tt. ok. today will be my last day of holiday before my tiring sem begins. i shall do a summary on the shows tt i have watched so far.

the shows are:
恶作剧2吻
hana-kimi jap version
hana yori dango season 1 and 2
学警雄心
学警出更
it's fated to love you 命中注定我爱你
galileo
hot shot(ongoing)
invinceable shan bao mei(ongoing)
we got married(ongoing)
缘来自有机

i tink this is all the shows i have watched so far. i have some shows not watched yet. y do the holidays end so quickly? haix. ok. will be uploading some pics.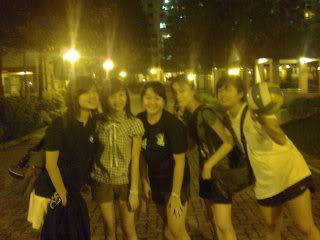 darlings!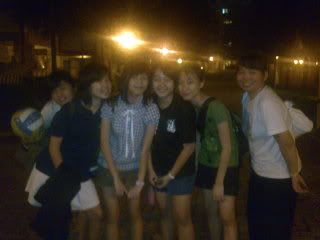 im snatching the ball frm jiayen... haha.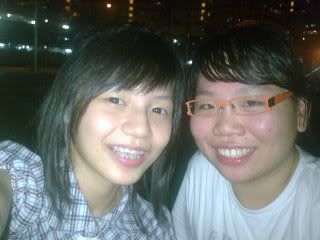 mi and fiona darling.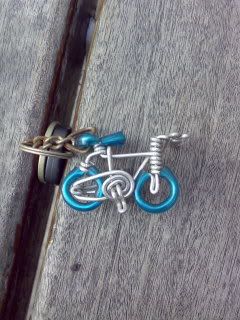 tis is my uncle's key chain. isn't it cute?
FOOD!

my grandma's b'dae from swesens!
new sem will start tmr and my first lesson will be 8am so i gtg and have a rest liao. and my msn will be on busy status starting frm tmr. seeya!
11:05 PM ❤